The Peters Township Public Library provides access to the online resources listed below as a service to our library patrons. For remote access for most of these resources, you will need to supply your library barcode number as part of the login process. A description of each of the resources is provided below to aid you in your research.
eBooks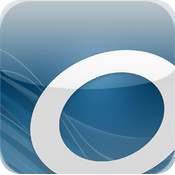 Overdrive
Borrow eBooks, audiobooks, and more for free from your local public library - anywhere, anytime. All you need is a WAGGIN library card. Available 24/7, now the library comes to you. No more late fees. Titles are automatically returned. Place holds, create wish lists, and return titles easily.
Get App
Infobase eBooks

Infobase eBooks
With thousands of titles and numerous award winners, Infobase provides authoritative, reliable resources across a wide variety of subject areas from history, science, and literature to careers, health, and social issues. All eBooks offered on this site are currently available as hard copies in the library's collection. To access, enter pt and your library bar code numbers.
eBookClubs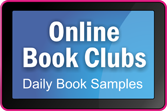 Online Book Clubs
Sample books in your email. Choose your subject areas, and each week we'll email 2-3 chapters from a recently published book in the categories selected. If you want to read the book, visit the library -- you can check it out or place a request for the library to purchase.
eMagazines
eMusic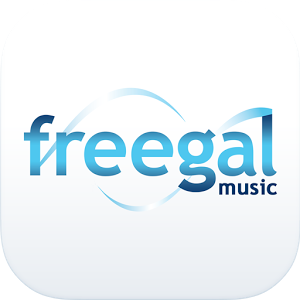 Freegal Music
Freegal offers access to 13 Million+ songs /40,000+ Music Videos. New music available the same day it shows up on I-Tunes or in the stores. New content added daily. There is no software to download, and there are no digital rights management (DRM) restrictions. To access Freegal, visit the library with your WAGGIN card for registration details.
Get App
eMovies

IndieFlix has been discontinued
The library's subscription to IndieFlix has been discontinued. We are currently reviewing several new on-demand video streaming services. Thank you for your patience as we research these options.
eNews

Morningstar
Independent. Insightful. Trusted. Morningstar provides stock market analysis; equity, mutual fund, and ETF research, ratings, and picks; portfolio tools; and IRA, 401k, and 529 plan research. Our reliable data and analysis can help both experienced enthusiasts and newcomers. To access, enter pt and your library bar code numbers.
eClasses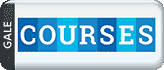 Gale
Whether you're looking for professional development or personal enrichment, these six-week online courses are the perfect way to learn a new skill or enhance your existing ones. You'll spend roughly two to four hours each week completing two engaging lessons in an enjoyable, interactive learning environment. Expert instructors develop and lead every course, and you'll be able to interact with them and with fellow students in lively online discussion areas. New sessions start every month, so you can sign up anytime. Upon completing a course with a passing score, you'll get an award of completion from your learning institution.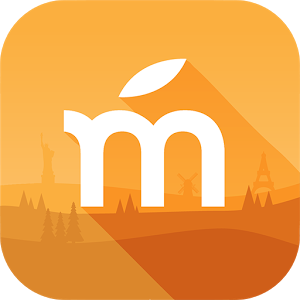 Mango Languages
Mango Languages is an online language-learning system teaching actual conversation skills for over 70 languages. Mango uses real-life situations and actual conversations to more effectively teach a new language. You'll learn more than grammar, vocabulary and conjugation, you'll learn how to communicate. Create an account to track your progress OR login as a Guest by entering pt and your library bar code numbers.
Get App
Free PA DOT Practice Tests
The library is partnering with Driving-Tests.org to offer free PA Department of Motor Vehicles (DMV) practice tests to library patrons. The new service includes free tests specifically based on Pennsylvania's DMV materials. It is the only site of its kind to include accessibility tools that let users hear selections read aloud, make them into MP3s, translate pages into other languages, magnify text, and mask portions of the screen for greater visibility on the practice tests.
eJob/College Search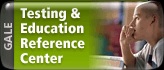 The Testing & Education Reference Center
From the high school and community college students just embarking on a career path to the business veteran who wants to make a career change, the Testing & Education Reference Center provides users with in-depth information on colleges and universities, graduate and professional programs, distance learning, corporate training, available scholarships and awards, preparatory entrance tests and much more. Available online practice tests include entrance exams, certification and licensing tests. To access, enter pt and your library bar code numbers.
eResearch
Food & Cooking
Gardening
Home
Art
Movies
Music
Film, Theater and Television
Book Awards and Prizes
Online Books
Reading Suggestions and Reviews

Business, Finance, and Investing
Heartbreak Close to Home: the Heroin Epidemic in our Communities
Washington County Tax Reassessment Information